HELL YEAH! DEEP SOUTH REBELS is here! This is the place to be for those who make no compromises and take no bullshit from anyone. Our obscene store serves rebels, rednecks, hillbillys, rockers, raggares, bikers Pin Up girls and other people who don't give a flying fuck to what others think of them. Rugged and raw vibes for the rough and the reckless – plenty of products are available at our webshop and even more at our store.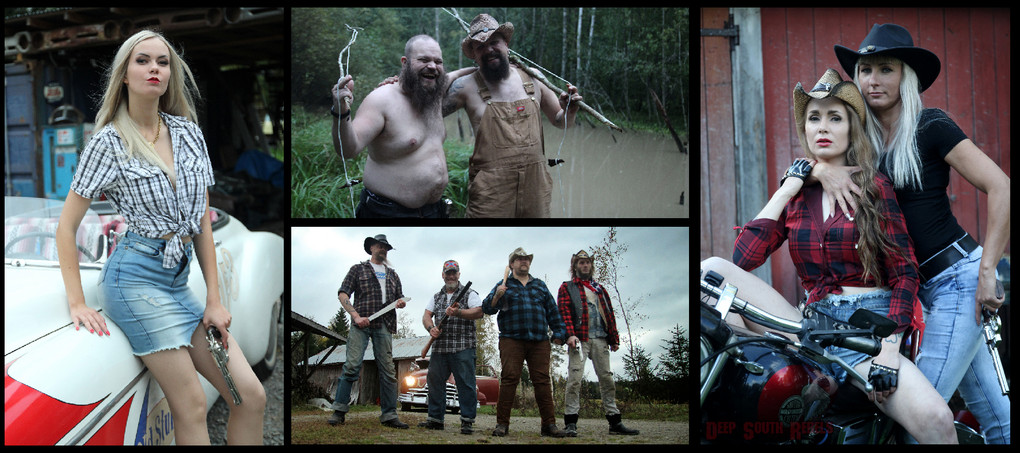 I had been touring around Finland a lot with all kinds of psychobilly bands. One summer I was on the road with bands called Flesh Roxon and The Brains (CAN) and one pitstop of the tour was Lintta Meet in Central Finland. It's an event where members of a car club called Atmosphere Destroyers come to drink booze and cause havoc for all weekend. Rusty rat cars, fat ass bass echoing in the night and honest rock'n'roll boogie of these non-pretentious rebels got me at once and I've never looked back. Nowadays I attend to the aforementioned event every summer and that's one heck of a way to start the summer – nothing can be better than meeting friends at summer nights and maybe enjoy a sip of moonshine while V8 engines are growling on the background!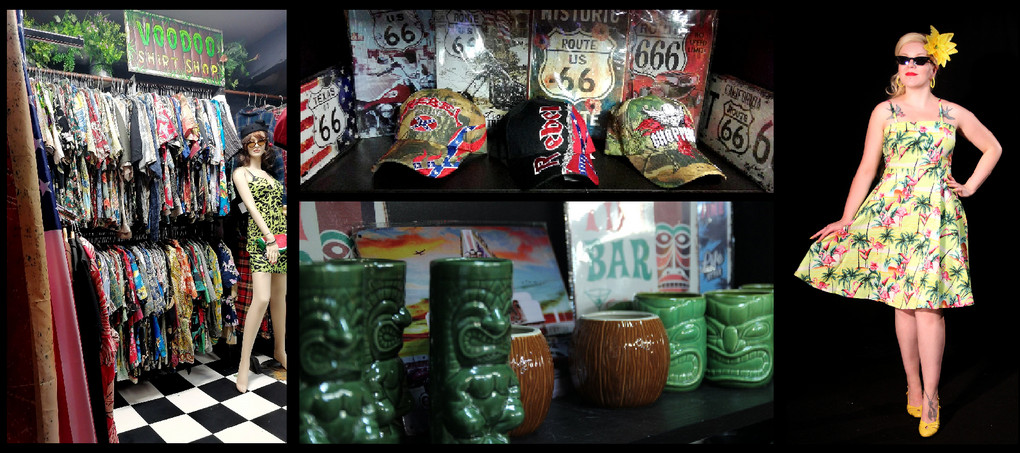 At first I assumed that psychobilly scene is close to the hearts of these rockers and raggares, but the better I've learned to know these people, the wider I've realized their variety of musical taste to be. Well, live and learn: soon I found that my personal taste has also widened through these road trips as I've become more familiar with the snotty country and rock'n'roll. And music isn't the only combining thing here – actually there's a hell of a lot of them! And so it happened that in symbiosis with Horror-Shop has lived another entity called Deep South Rebels since 2019. Deep South Rebels is all about serving my friends to whom this is a way of life and not only a brief summertime ride every now and then. And once you get inside this world of its own, you may notice that it has a lot of kindred spirits in other barren genres!

LET'S GO TO THE SHOP!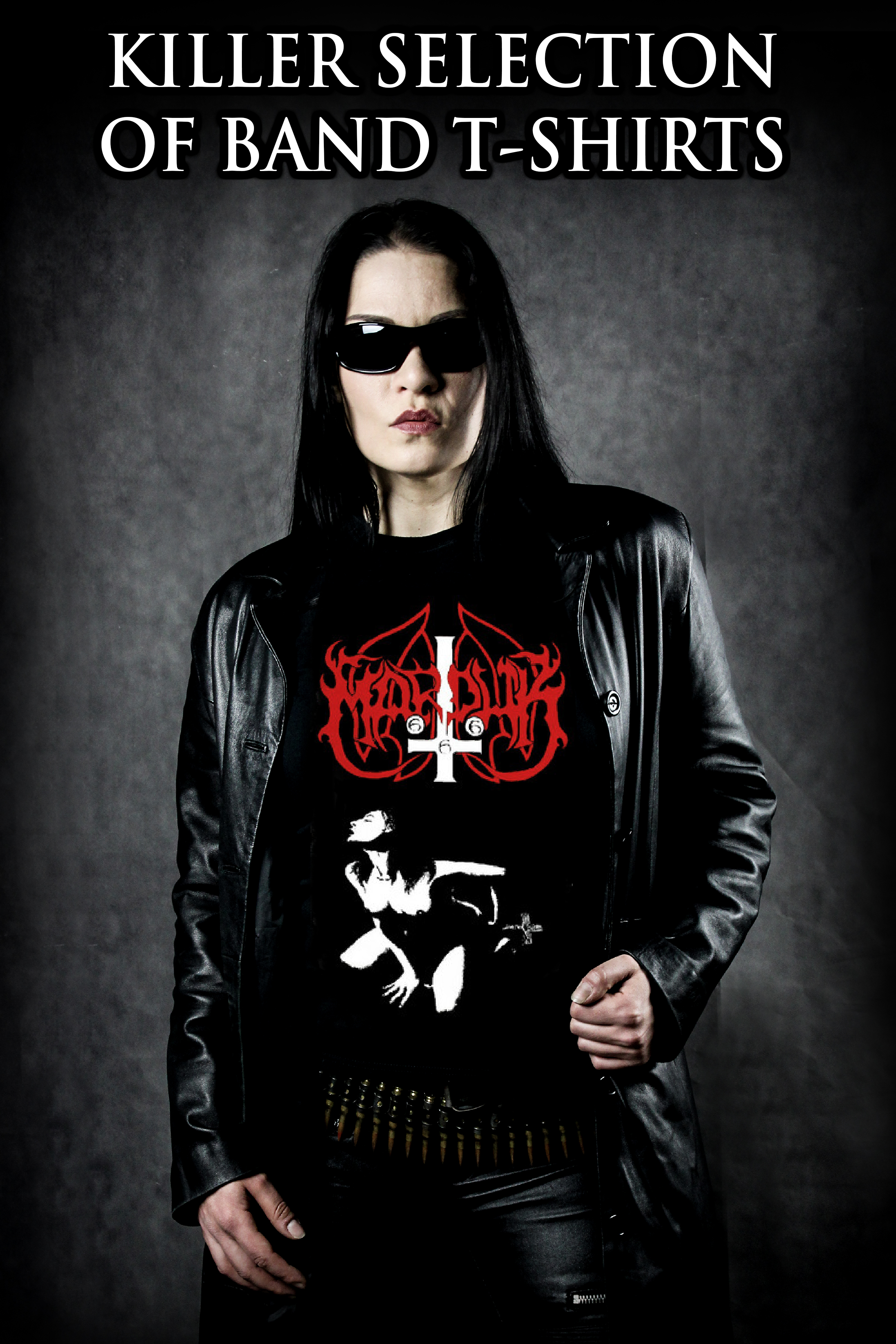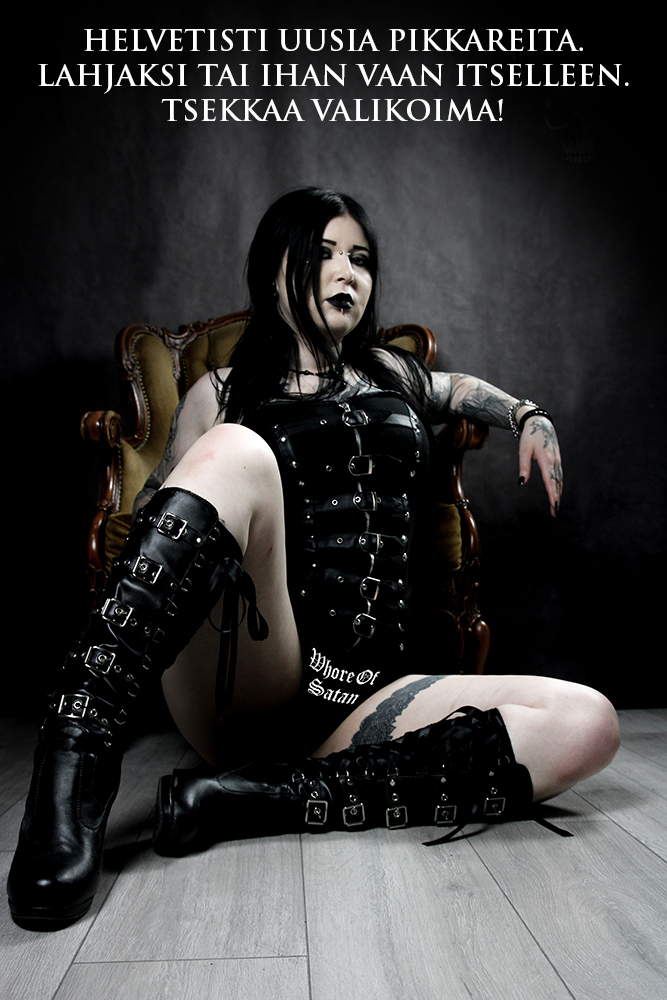 TILAA HORROR-SHOP UUTISKIRJE