Small, but gloomy dead mans hand. Surely cursed!
Limited amount of product
Dried hand, chopped off. The cursed hand of a dead man strung on a chain and hung around his neck is a funny detail of magician, which draws attention and raises questions.

Getrocknete Hand, abgehackt. Die verfluchte Hand eines Toten, der an einer Kette hängt und um seinen Hals hängt, ist ein lustiges Detail des Magiers, das Aufmerksamkeit erregt und Fragen aufwirft.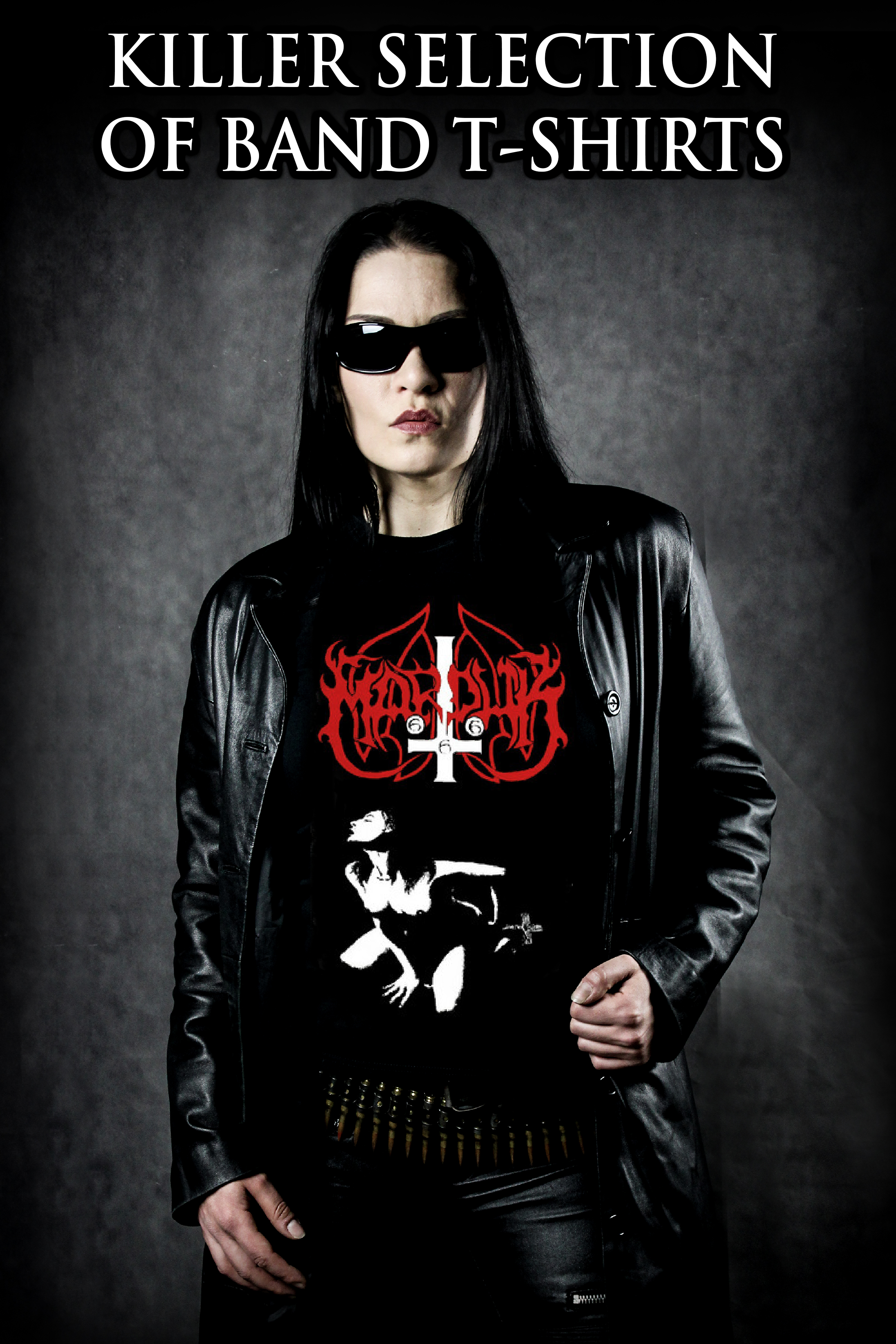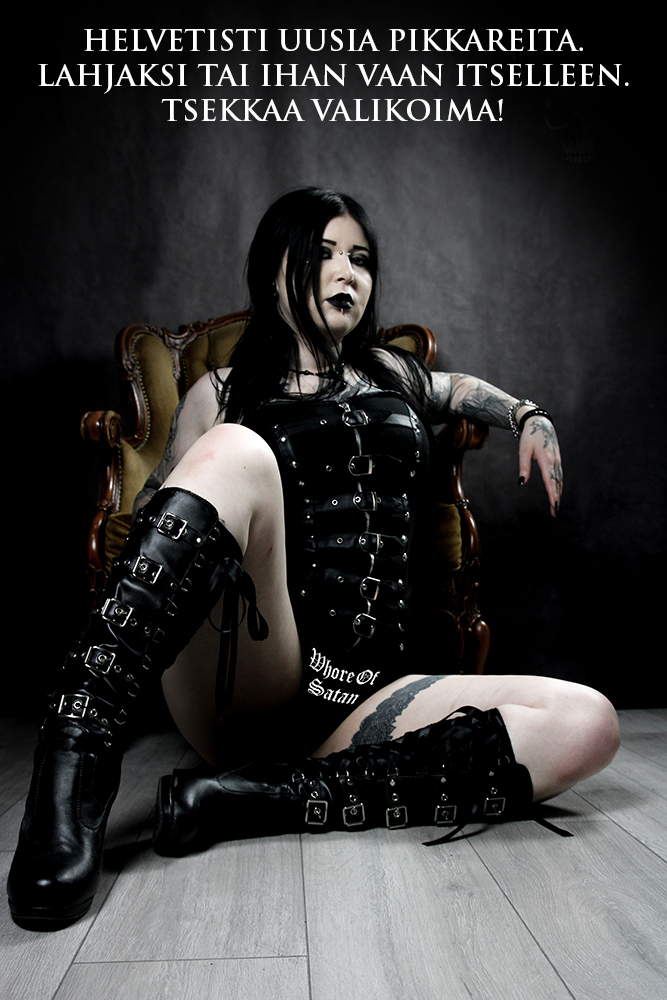 TILAA HORROR-SHOP UUTISKIRJE