Finnish Black Metal Storm DVD
Limited amount of product
DOUBLE DVD. Limited and hand numbered 666 edition.
First SteelTV broadcast from SteelChaos 2020 now on DVD, featuring SteelChaos 2020 highlights from:
Archgoat, Horna, Goatmoon, The TrueWerwolf, Vargrav, Barathrum, White Death, Warmoon Lord, Morgal, Thyrane, True Black Dawn, Azaghal, Sacrilegious Impalement, Lord Pagathorn, Black Beast, Kalmankantaja and Azazel.Hand numbered, limited 666.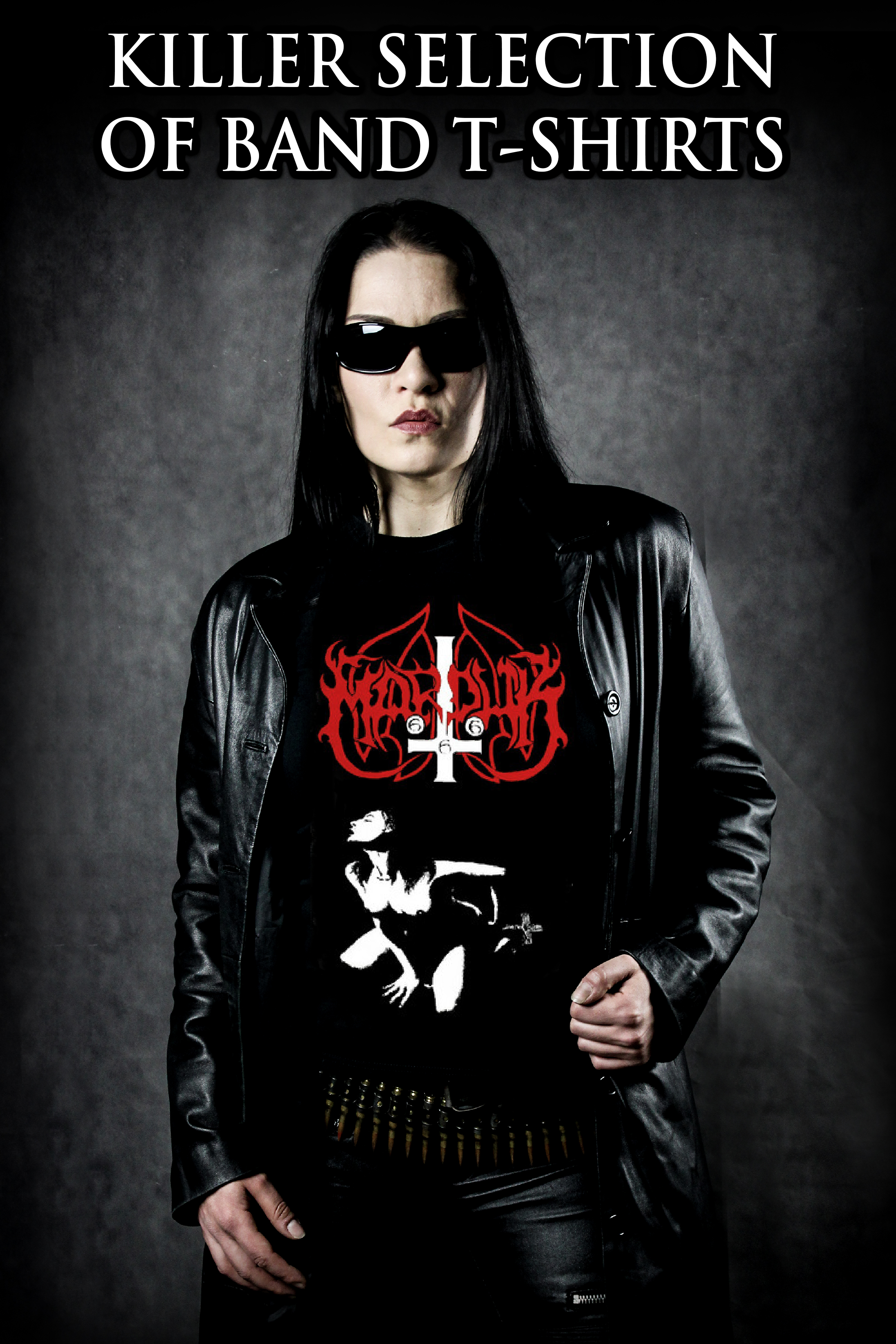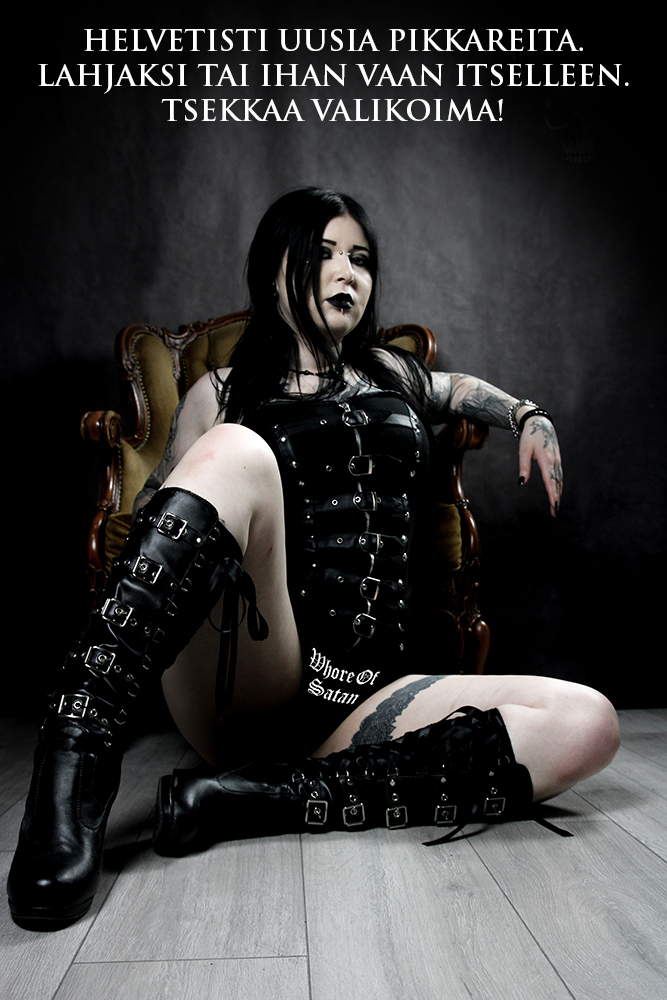 TILAA HORROR-SHOP UUTISKIRJE