Baphomet Pentagram Necklace, true black
Verey elegant and stylish baphomet pentagram necklace, gloves dark light of Satan!
Limited amount of product
Black Baphomet pentagram. Truly a satanic who literally exudes Satan's black light. Hang it around your neck and carry it close to your heart!
Schwarzes Baphomet Pentagramm. Wirklich ein Sataniker, der buchstäblich Satans Schwarzlicht ausstrahlt. Hänge es um deinen Hals und trage es nah an deinem Herzen!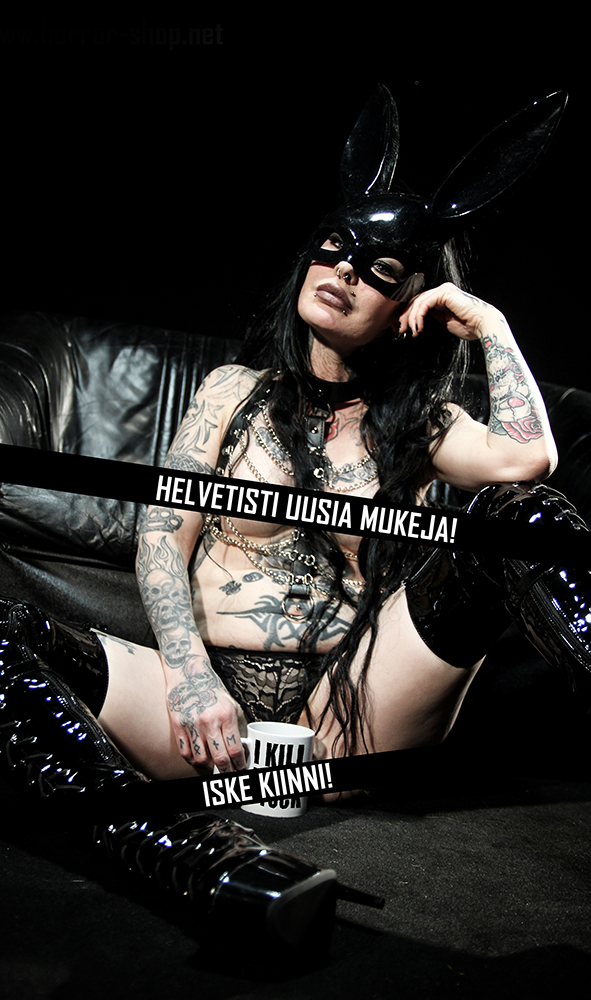 TILAA HORROR-SHOP UUTISKIRJE