Martin Clarke - Radiohead: Hysterical & Useless (USED)
Martin Clarke's 2006 edition of Radiohead: Hysterical & Useless in english.
Limited amount of product
Martin Clarke remains the first author to produce a serious analytical history of Radiohead's evolution from childhood friends in Oxford to the present day. He examines the psyche and personal demons of the enigmatic Thom Yorke and produces an incisive vision of one of the most charismatic musical forces in the world.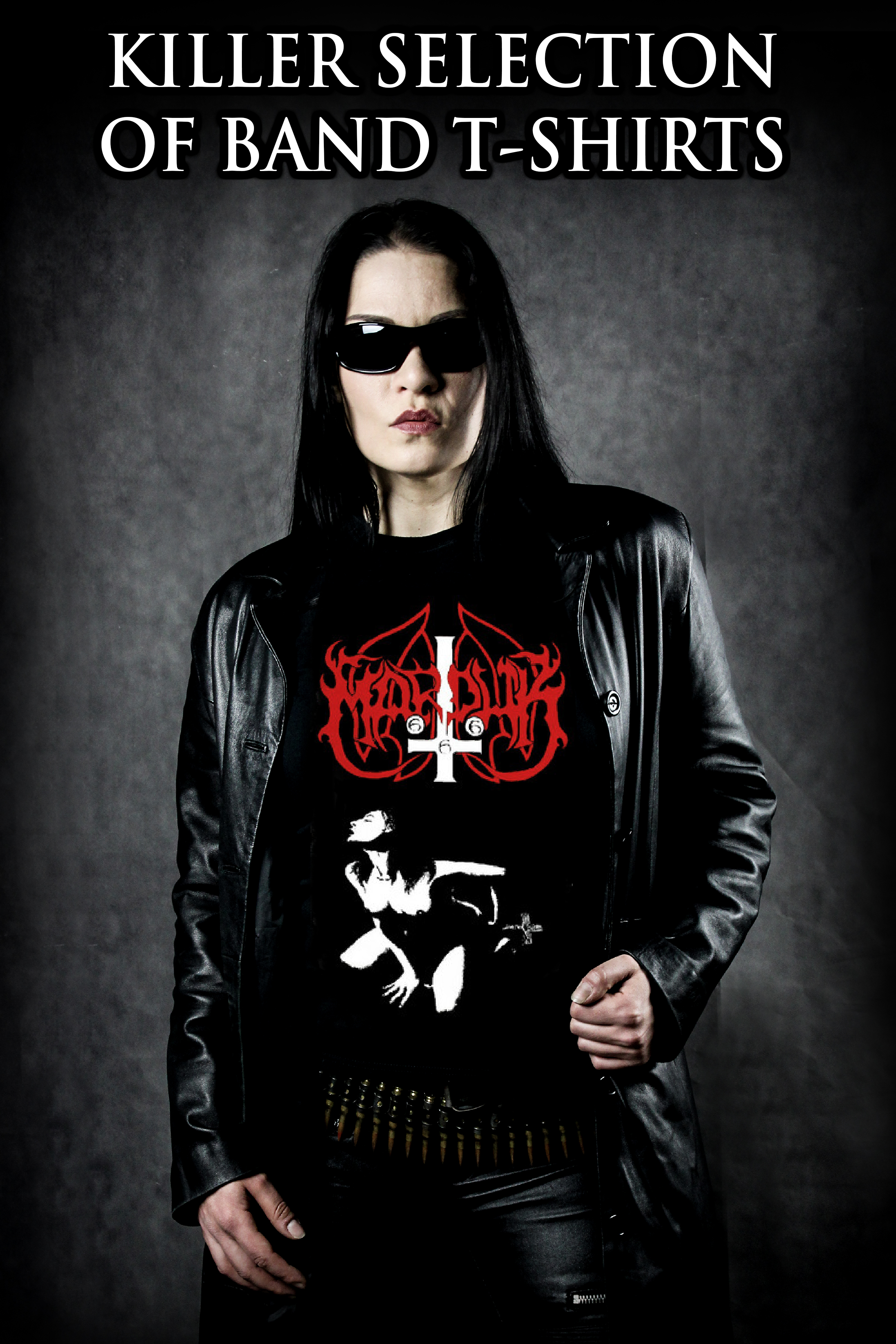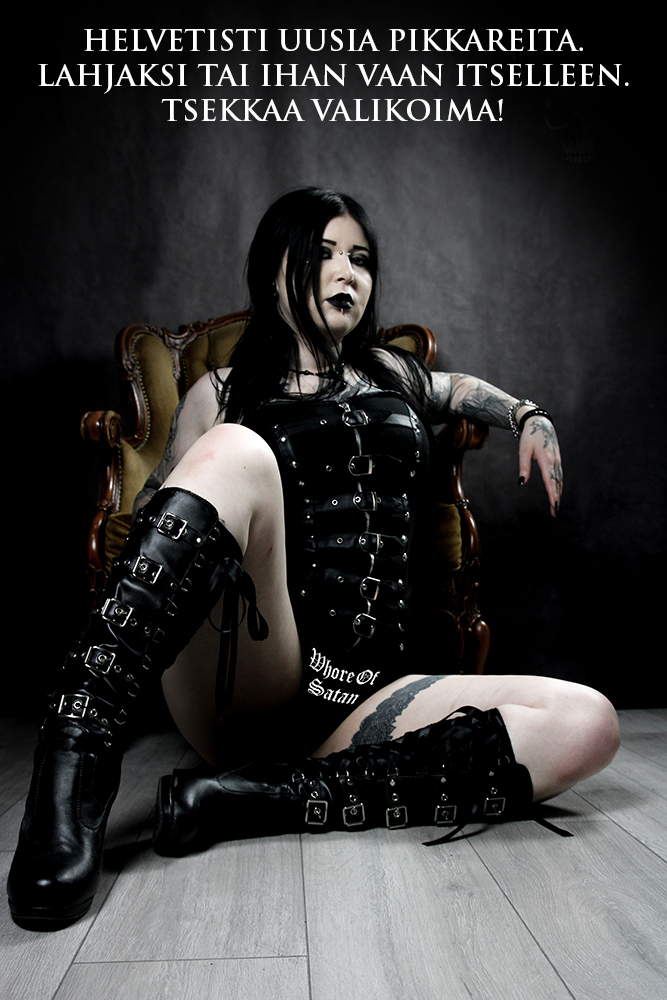 TILAA HORROR-SHOP UUTISKIRJE