The mistletoe bride and other haunting tales (used)
Limited amount of product
I hear someone coming.

It has happened before. I pause and listen but no longer hear anything. I sigh. As always, hope is snatched away before it can take root. And so then, as always, I am carried back to that first December so very long ago...

Rooted in the elemental landscapes of Sussex, Brittany and the Languedoc, here are tales of ghosts and spirits seeking revenge, grief-stricken women and haunted men coming to terms with their destiny.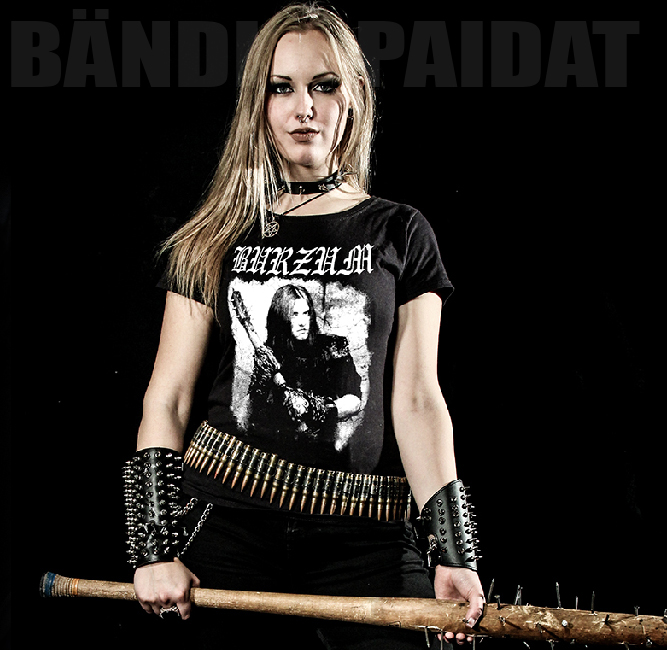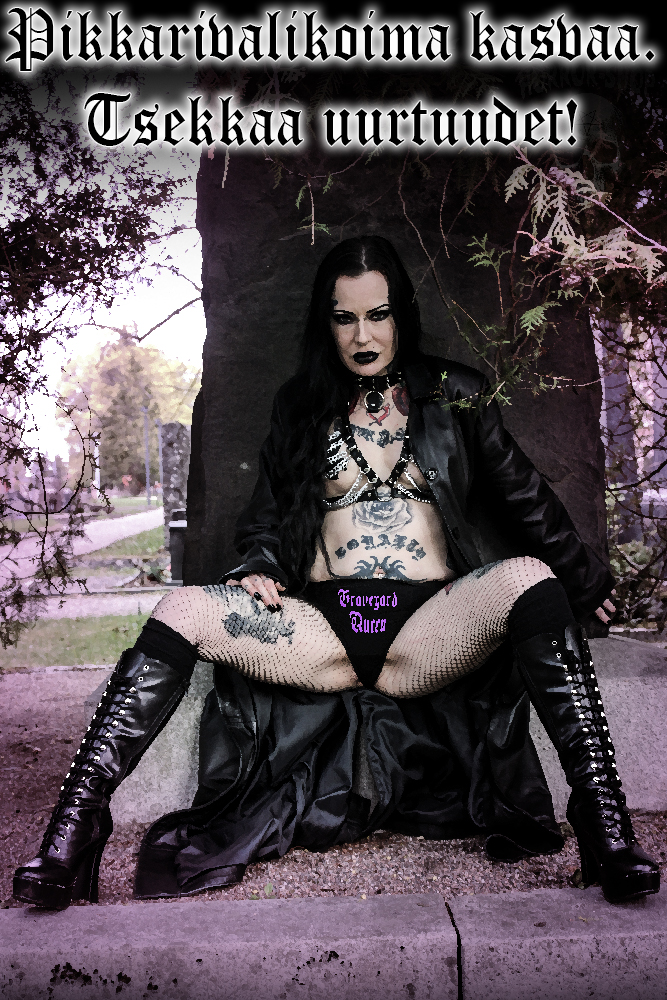 TILAA HORROR-SHOP UUTISKIRJE